We Provide Tailored For Services Company's Special Needs.​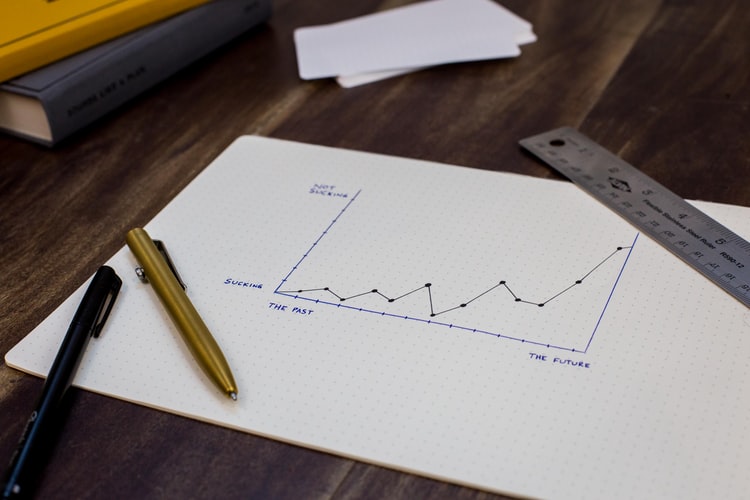 With the years of experinece in assistance service industry, we provide unique, flexiable and innovative assistance services that benefit both you and your customers.
With our experts and global partners, we provide consultancy services to our clients in many areas including loyalty management, campaign management and risk management.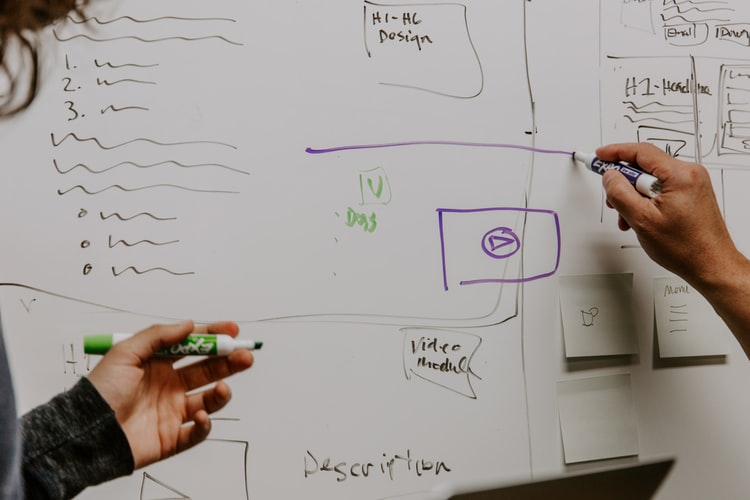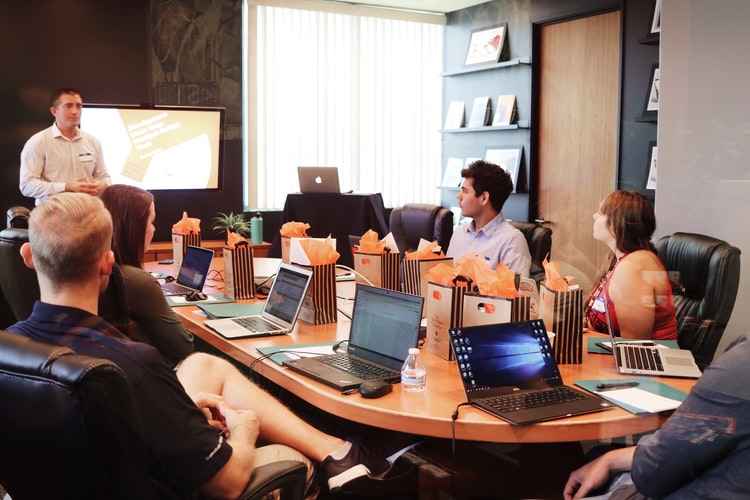 We offer professional Training and Development Services designed to aid in the development of employees through structured education.